My first project was to collect and disseminate information on the various non-profit organisations working for covid-relief in the country, with special emphasis on those that provided survival packages to the thousands of migrant workers stranded in cities, and other vulnerable groups like transgender persons, sex workers, and volunteer groups supplying personal protective equipment to government hospitals across the country.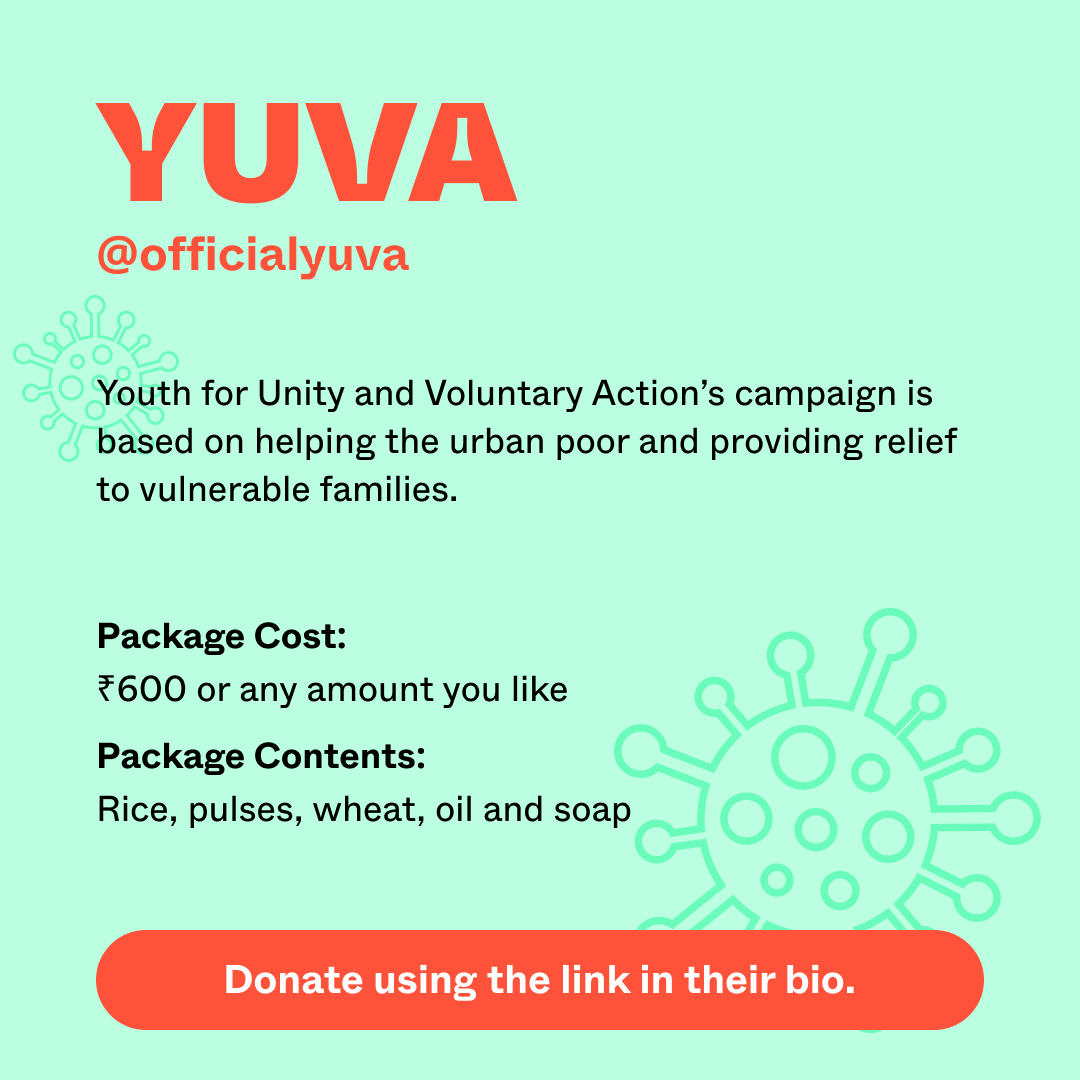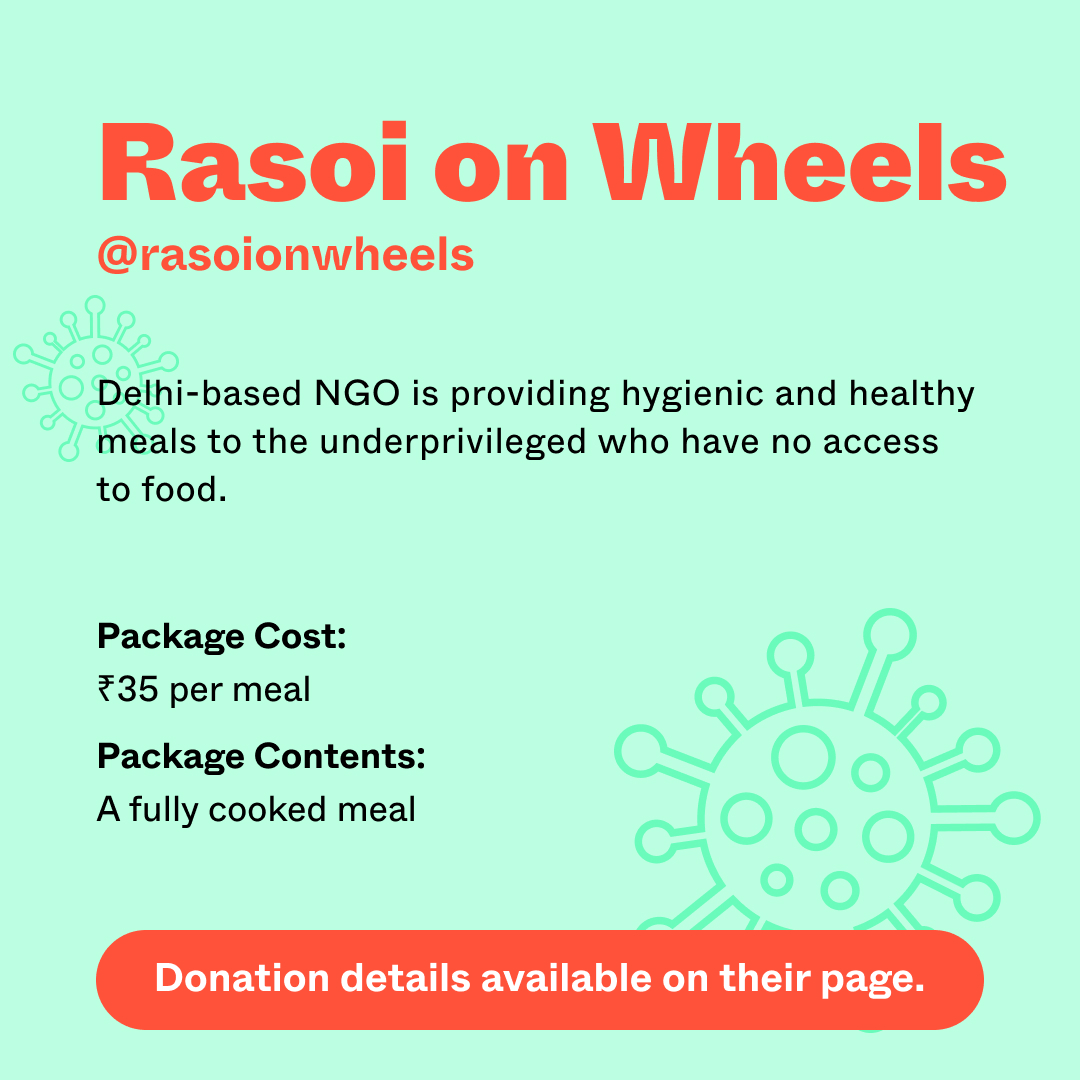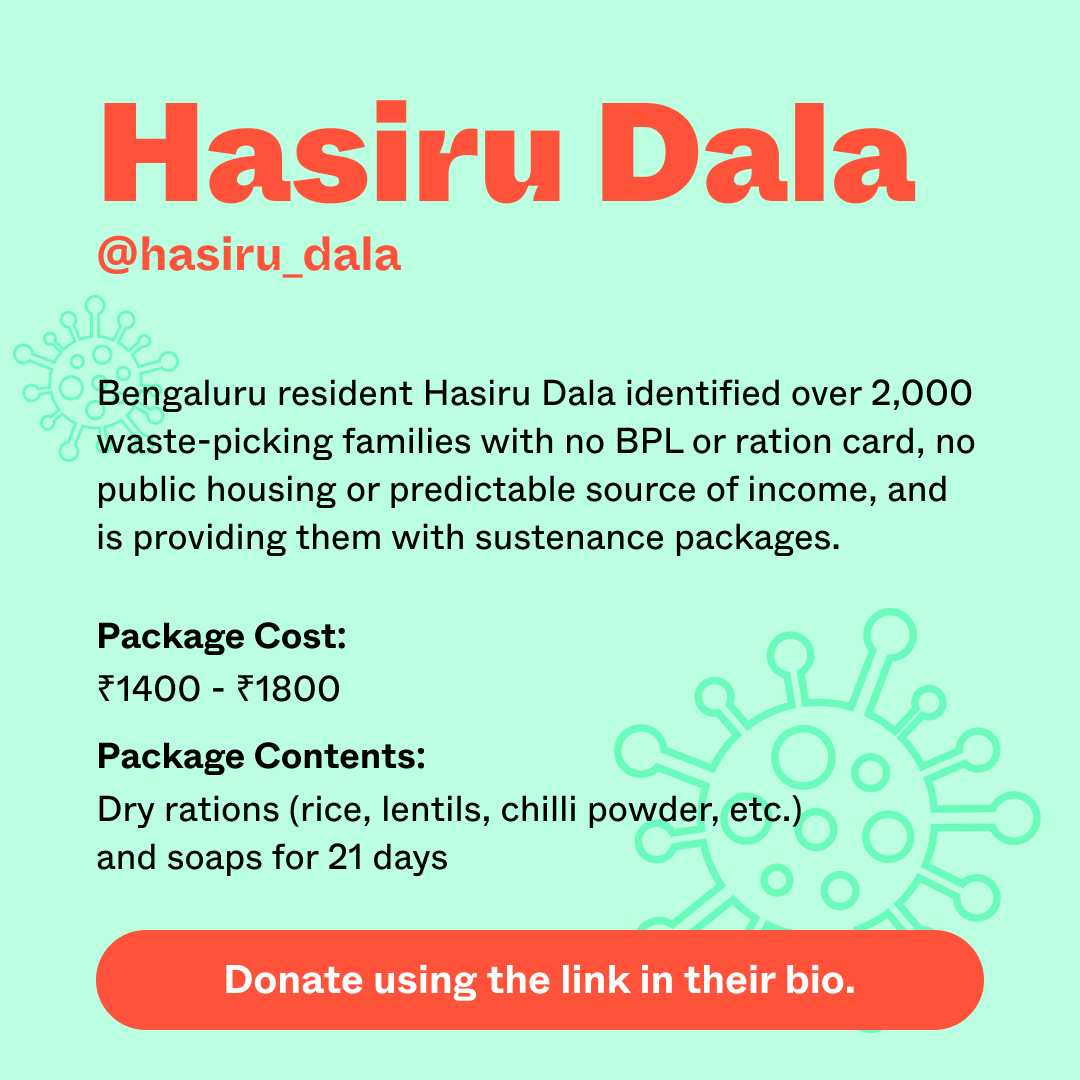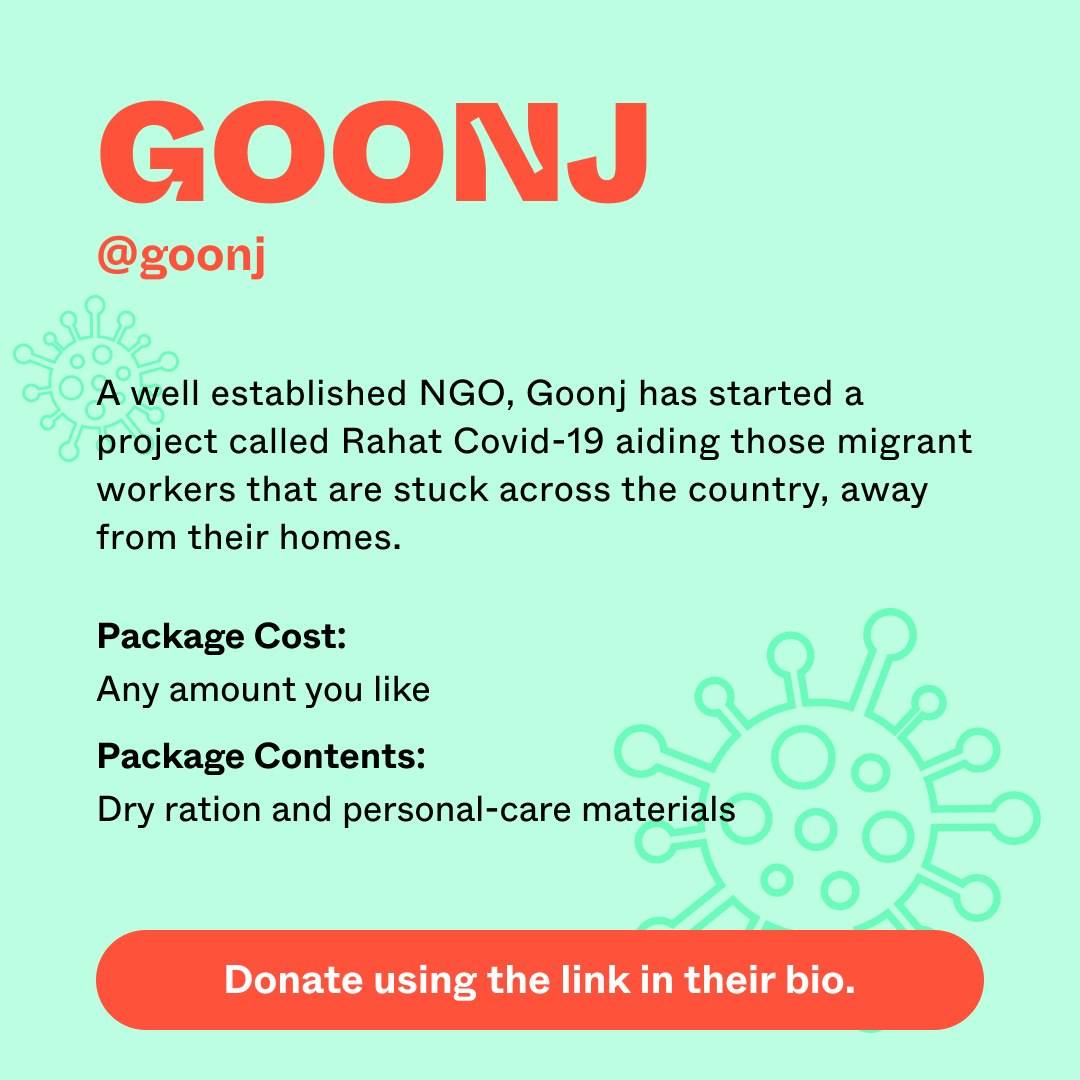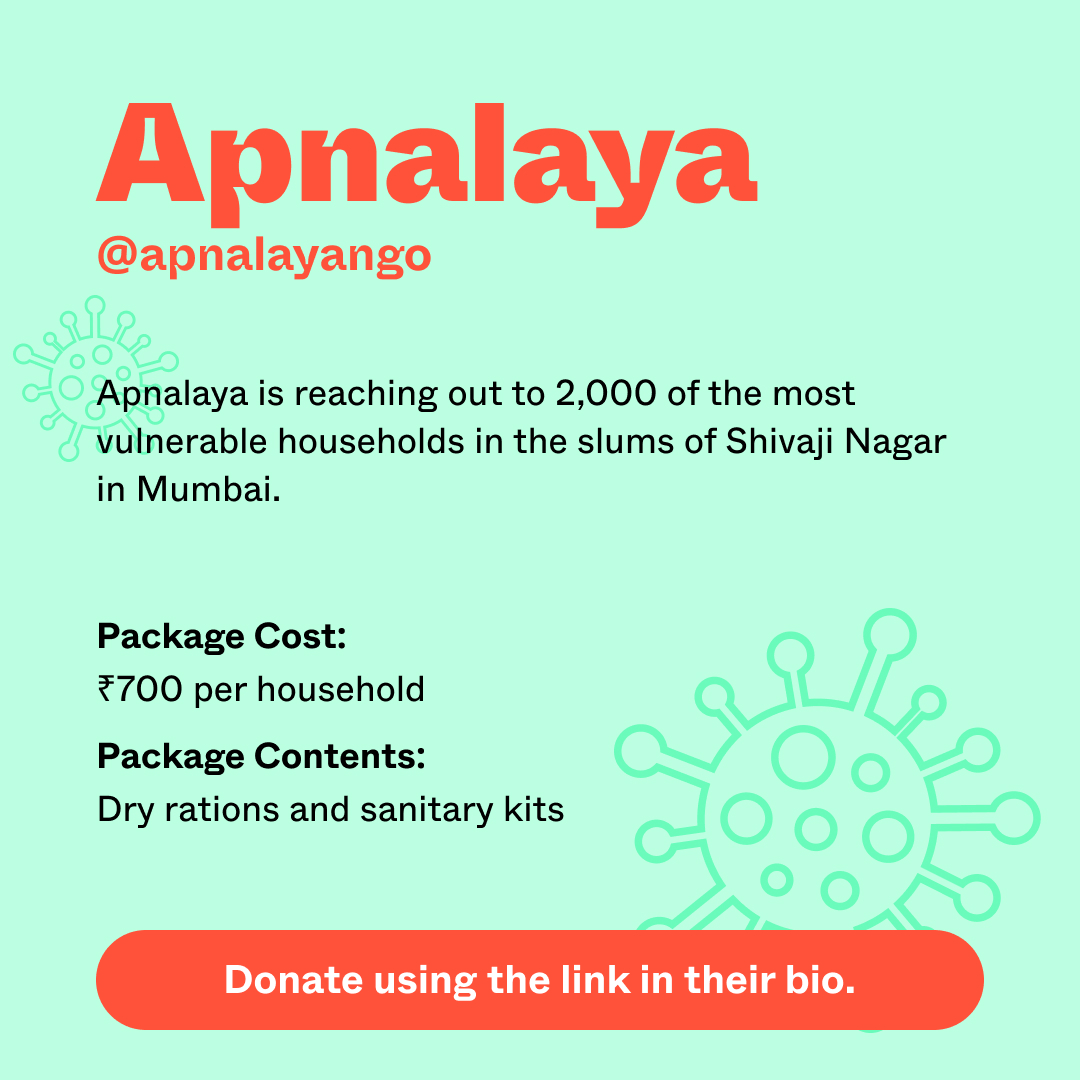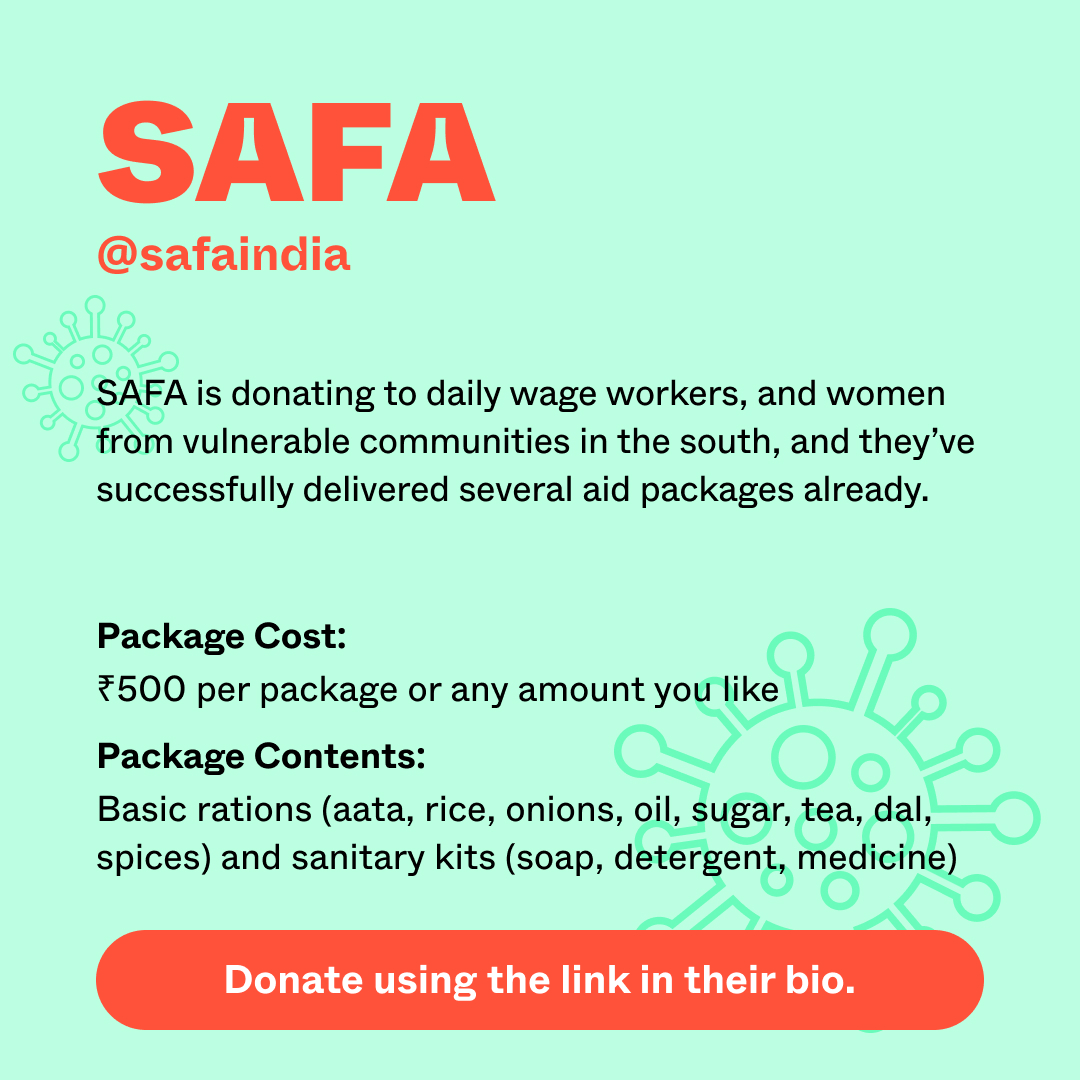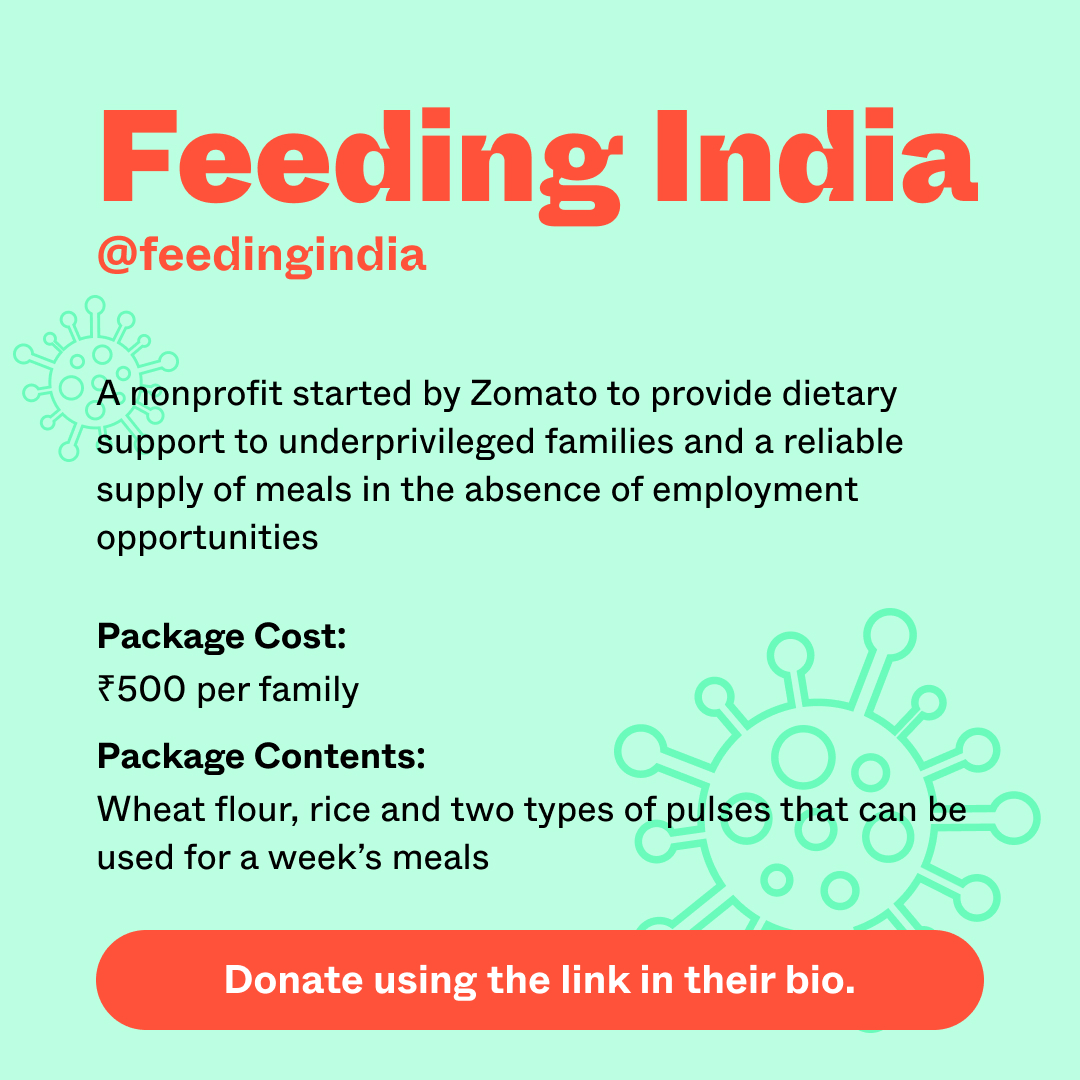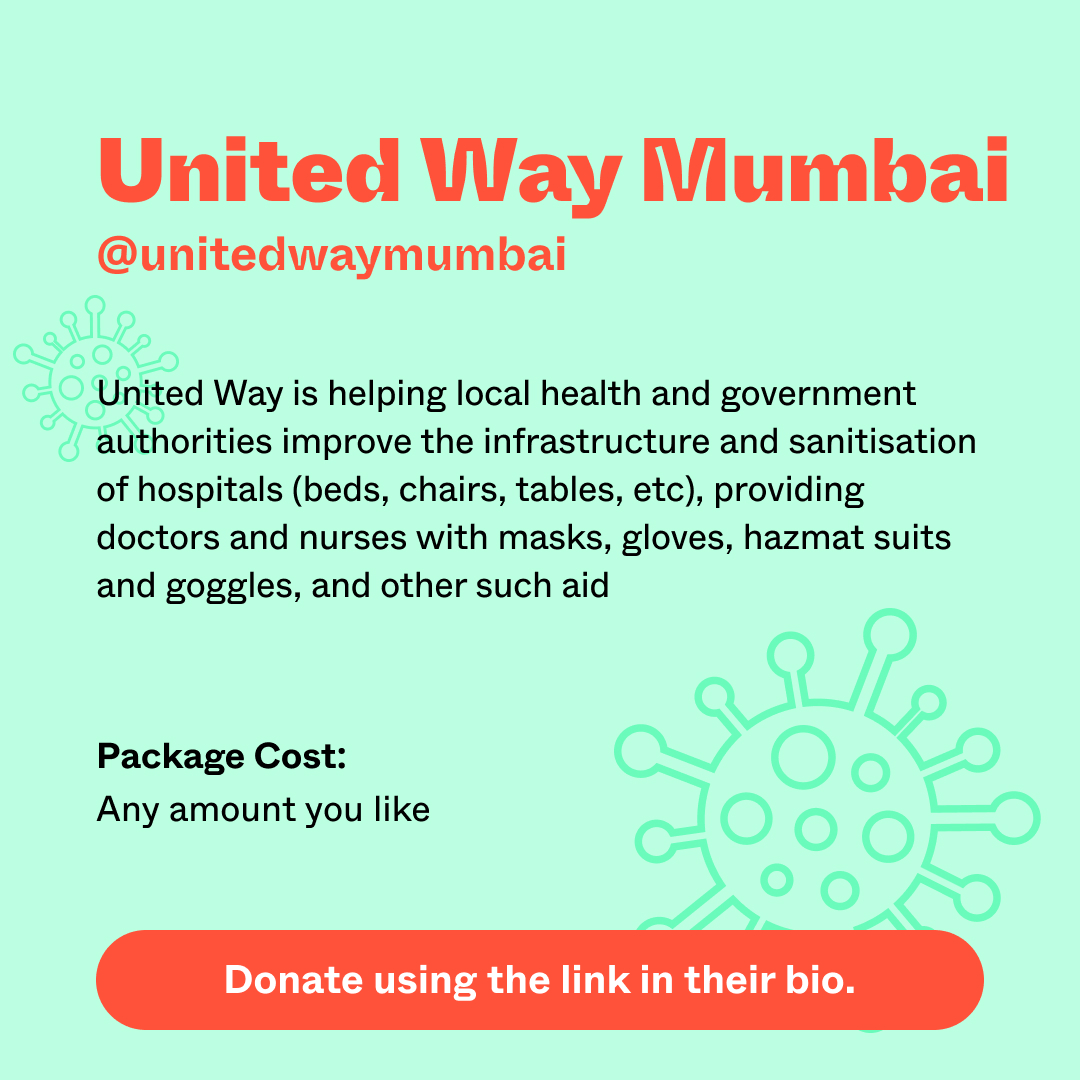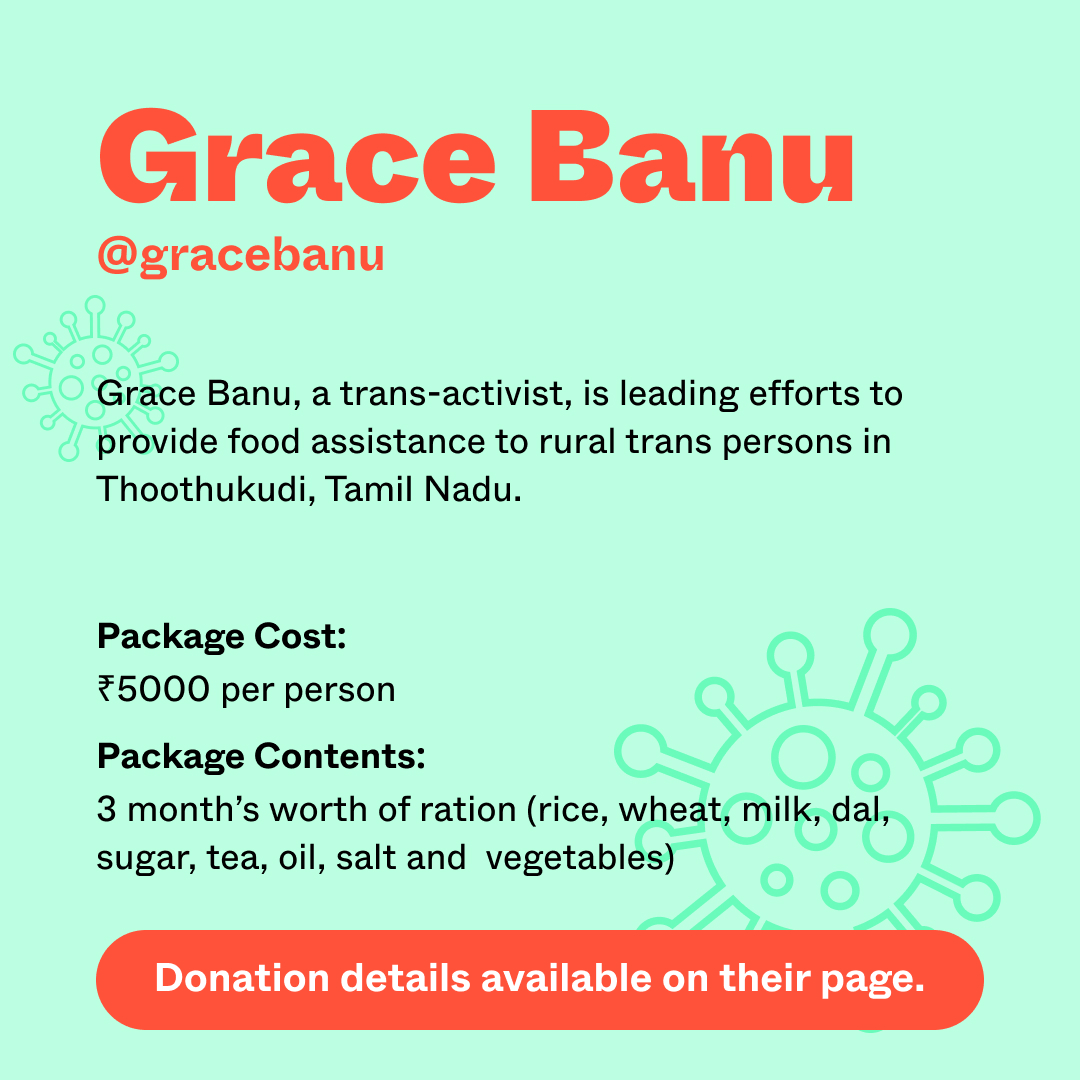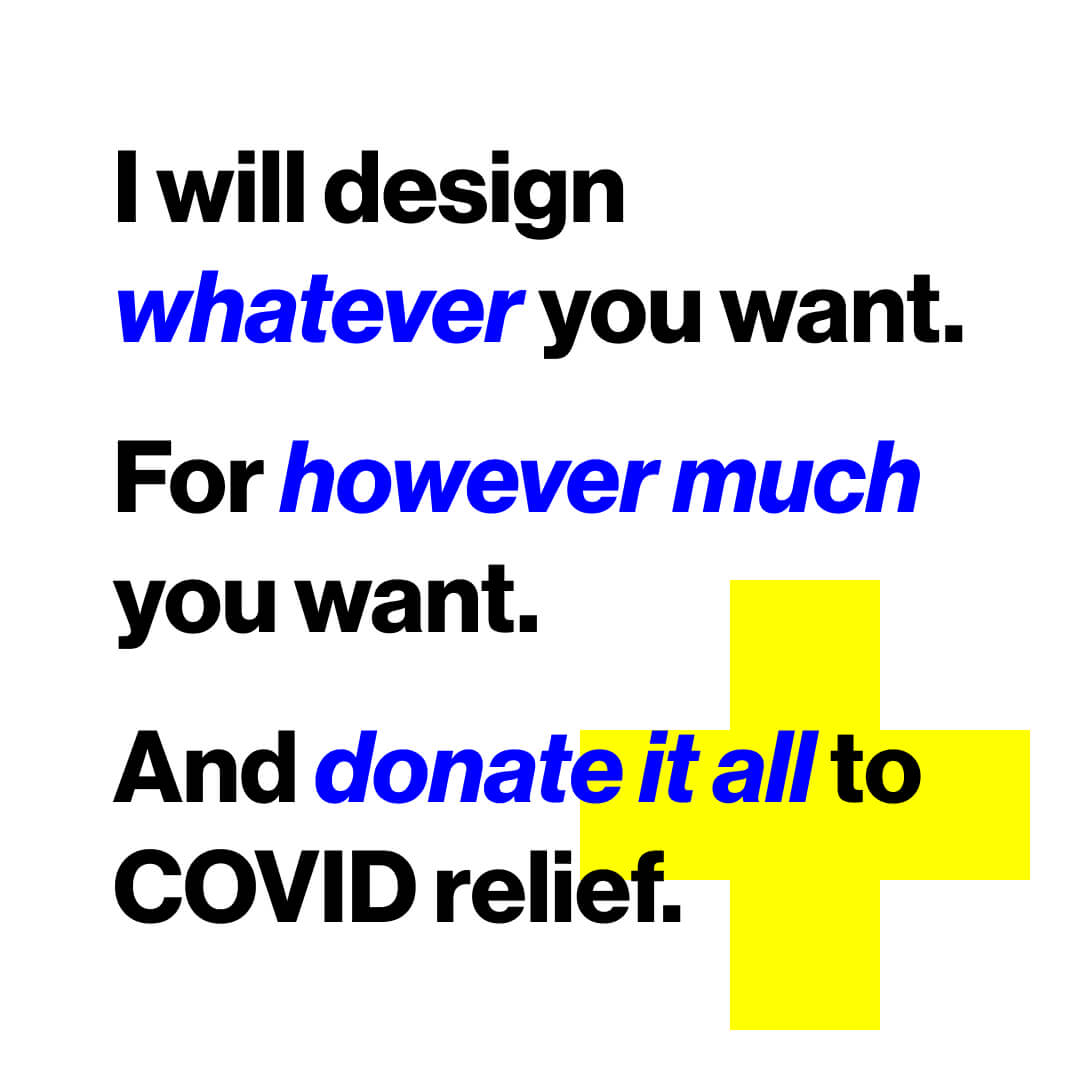 In the next stage of the project I offered to design whatever people wanted, for however much they could give, and donated all the funds raised to Oxfam India's COVID Relief Fund that provides PPE to hospitals in need. This helped me transcend my boundaries as a designer and dabble in newer fields like illustration and video-editing as I took up every project that came my way irrespective of it falling in my specialised field or not. But most importantly, it helped raise ₹10,000 for covid-relief and managed to affect some form of change in one little part of the word. Ultimately, we're all in this together.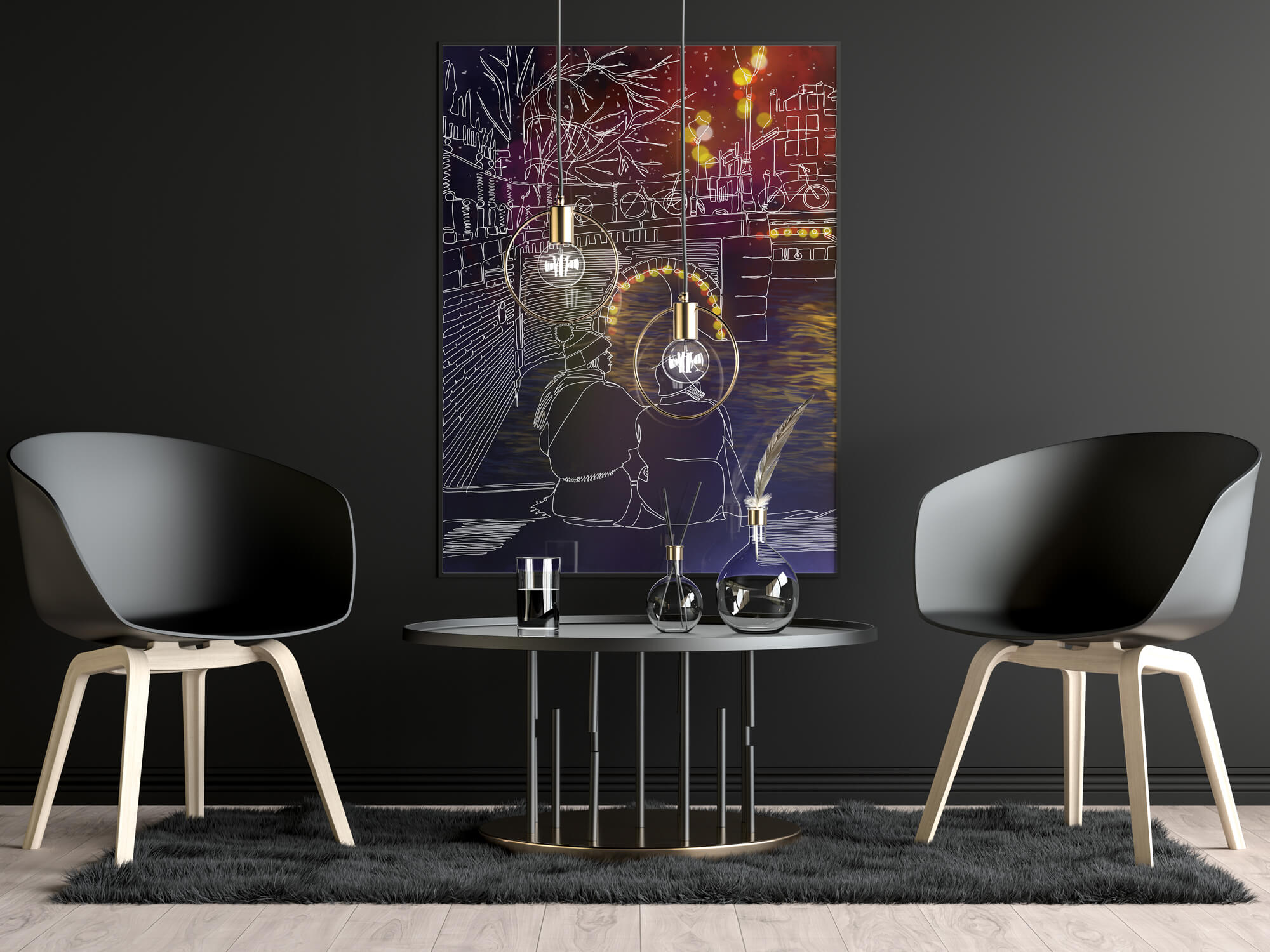 A line drawing poster of a photo.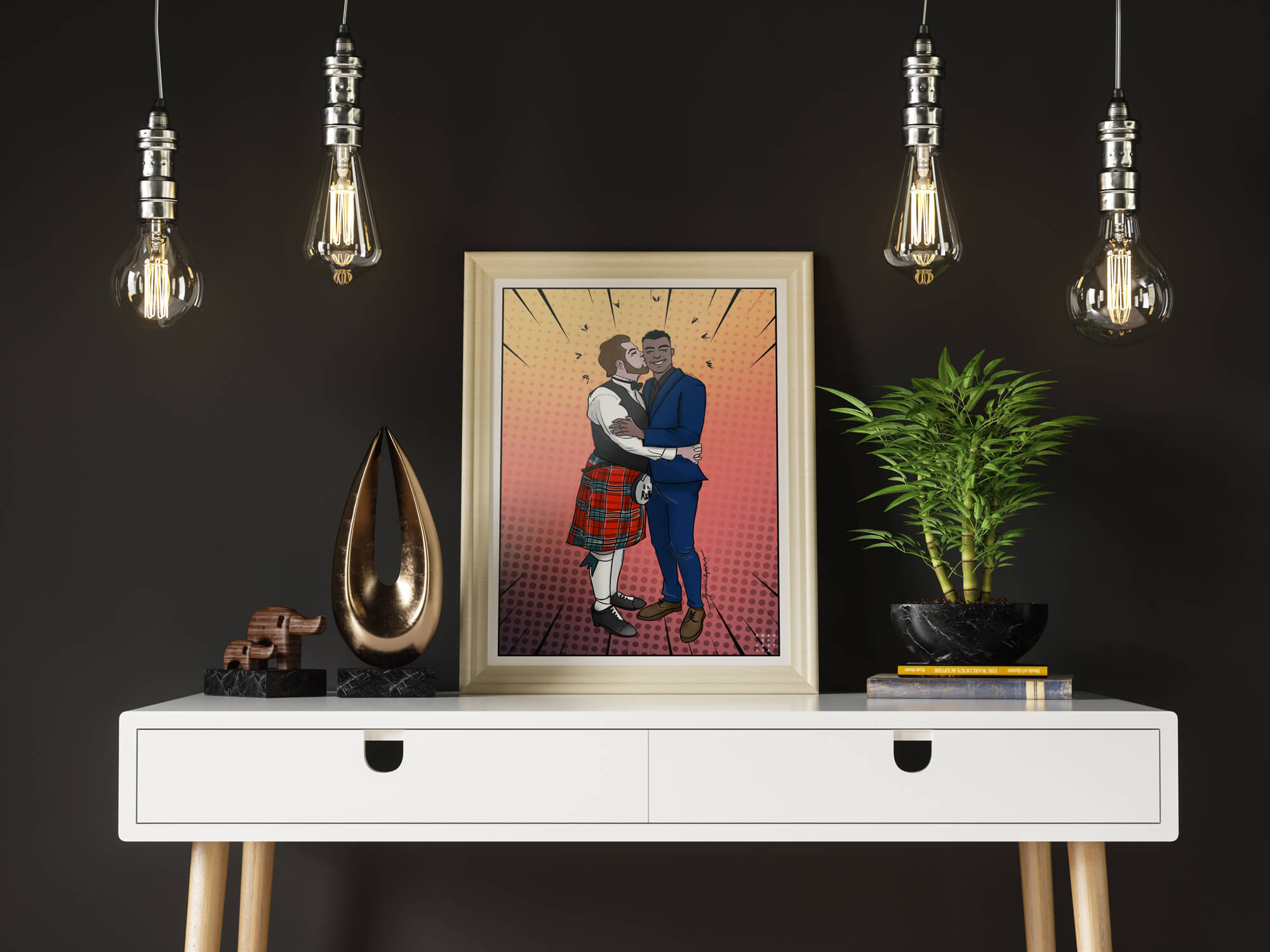 The brief was to illustrate the couple in a comic-book style.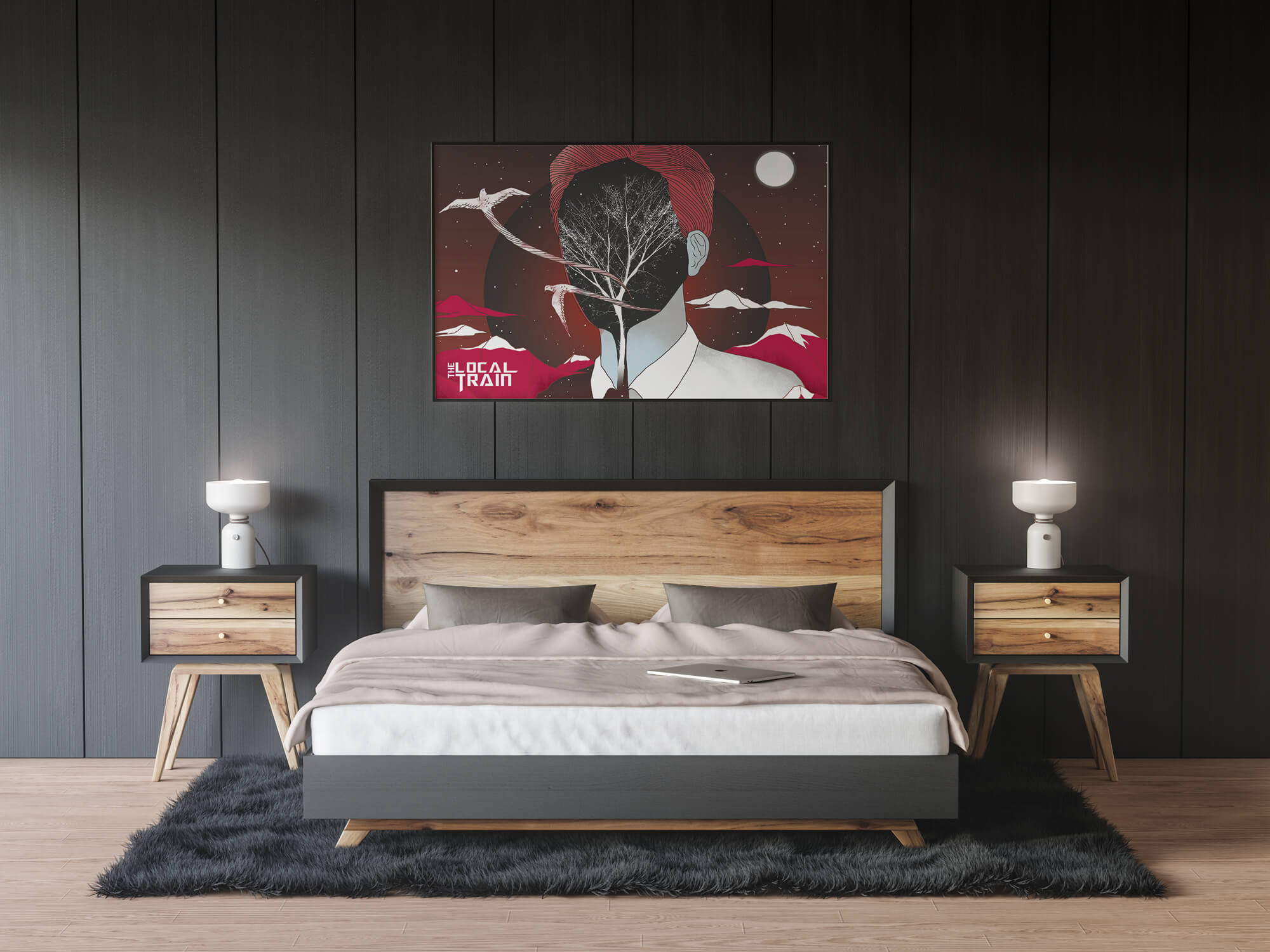 The brief was to combine two album covers of the band The Local Train.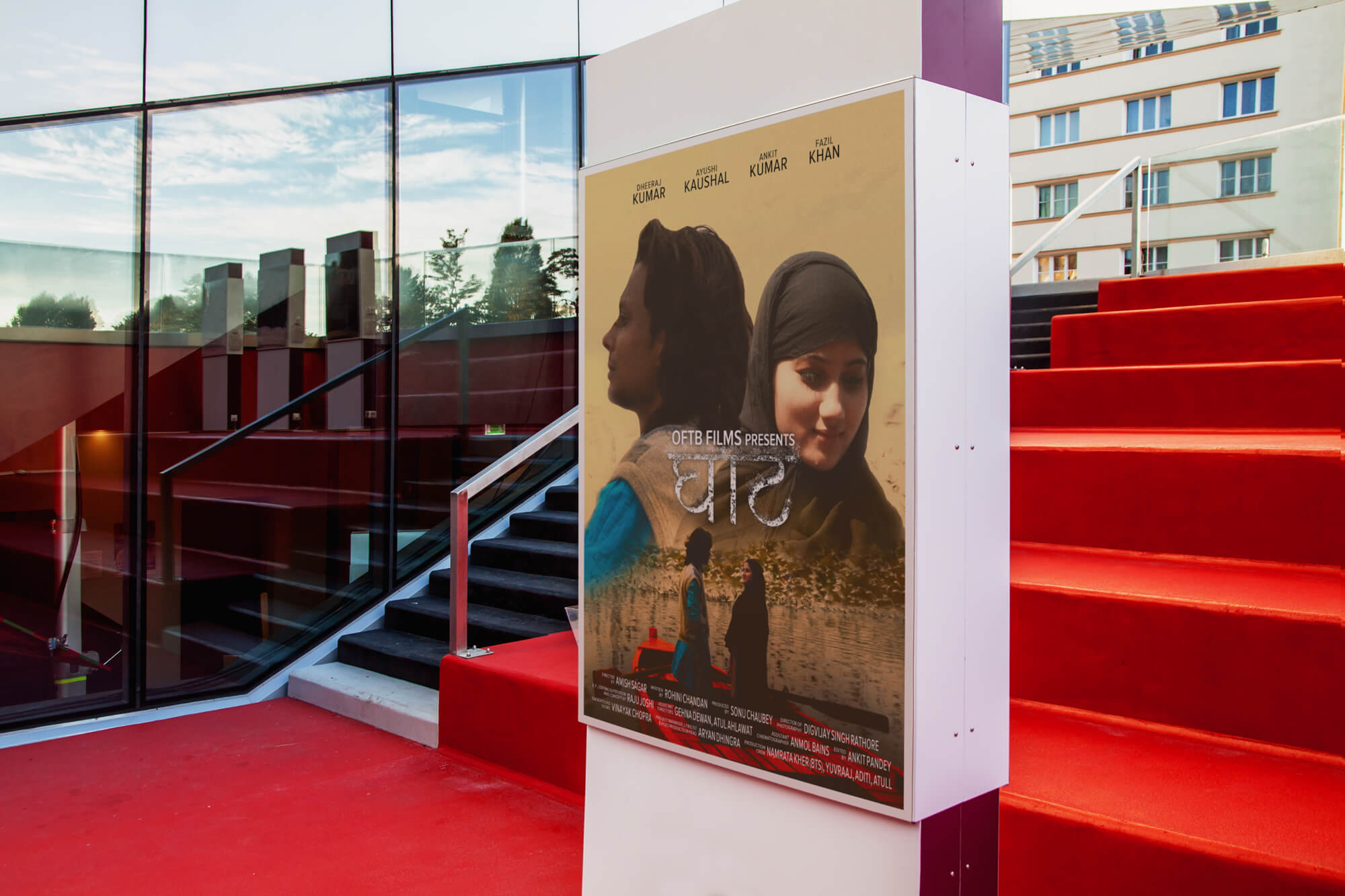 The brief was to create a movie poster.
Website Design for a Creative Writing Blog.
Promotional poster and video for a hand-sanitizer.